The National Multifamily Housing Council (NMHC) Annual Meeting is upon us once again. As the largest gathering of the year, Team Friedman is excited to network and gain valuable insight from fellow industry leaders.
For decades, Friedman Real Estate has been known as a powerhouse in the commercial real estate industry for their Brokerage, Construction and Design, and Property Management services. However, many may have overlooked our Multi-Family unit…until now. By leveraging our integrated platform Friedman completed one of the largest multi-family deals of 2019.
With over 20,000 apartment homes and 165 communities across the nation, Friedman Real Estate is a force to be reckoned with in the Multi-Family industry and we're looking forward to connecting at NMHC.
We would like to invite you to meet the team! Click on the names below to schedule some time to chat.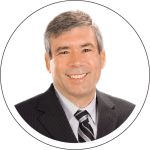 Chuck Delaney: Executive Managing Director, Operations & Administration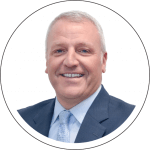 Tony Landa: Director of Acquisitions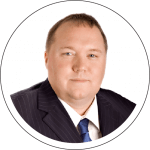 Rich Deptula: National Director, Brokerage Services