The VP of Construction drew us into his daily plans to share his thoughts on the renderings of the CRE industry.
Q: What's your name and title?
Jim Parrinello, VP of Construction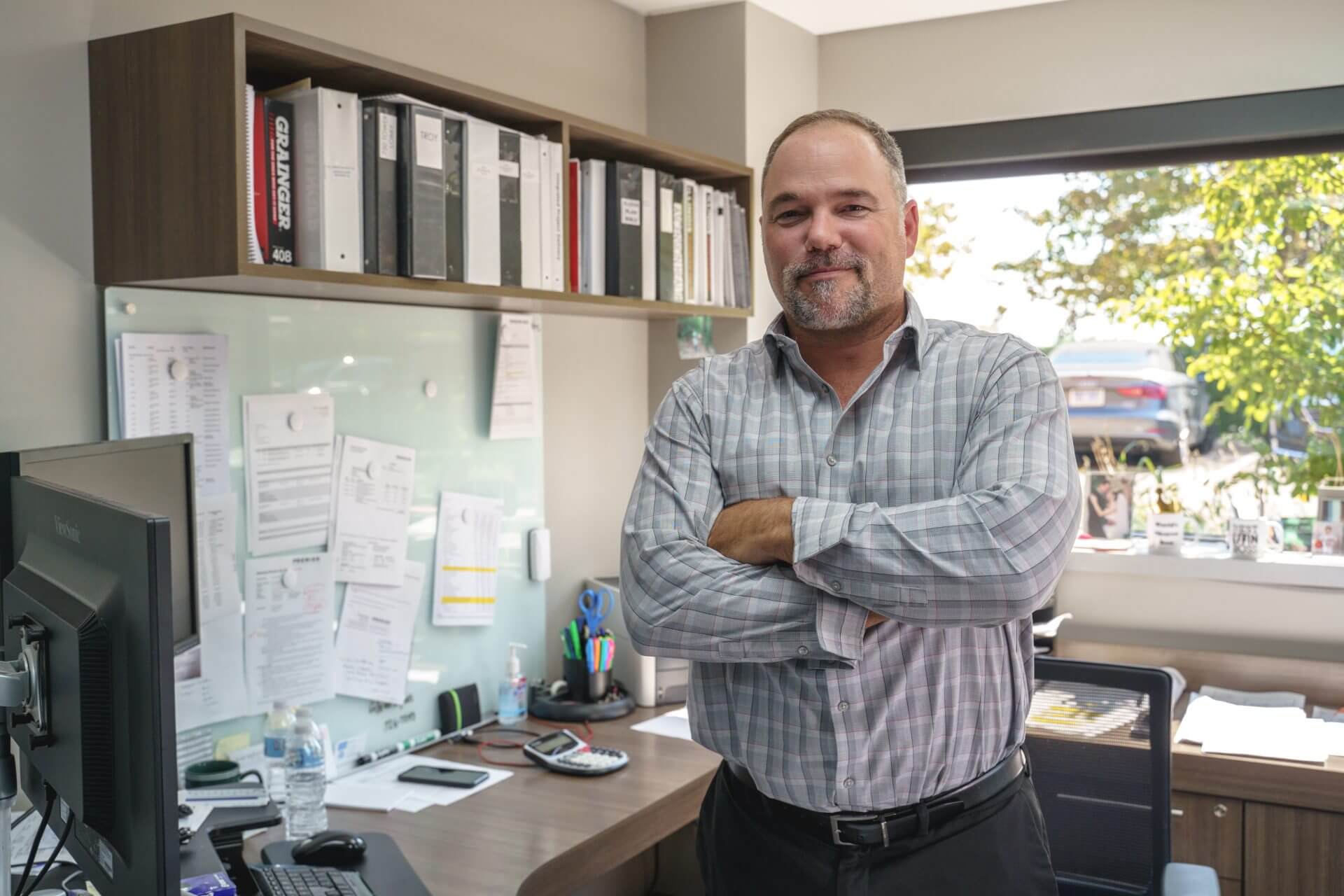 Q: What's on your desk?
Site plans, bids, proposals, and all the day-to-day documents I need are scattered among the organized madness. Then, of course, I have more sentimental pieces like pictures of my family and some of the awards and notable moments I've had at the company. Such as a throwback photo with the team at Vegas night and the infamous "Voices of Friedman" award I got from participating in projects like this. Then there's the running joke with the team that each year I get a new coffee mug to add to my collection. One year I was the 'World's Okayest Boss,' there's a mug that has 'the tears of my staff,' and then some with my teams face on them – as if I don't see them enough already.
Q: How do you take your coffee?
Black, Next question.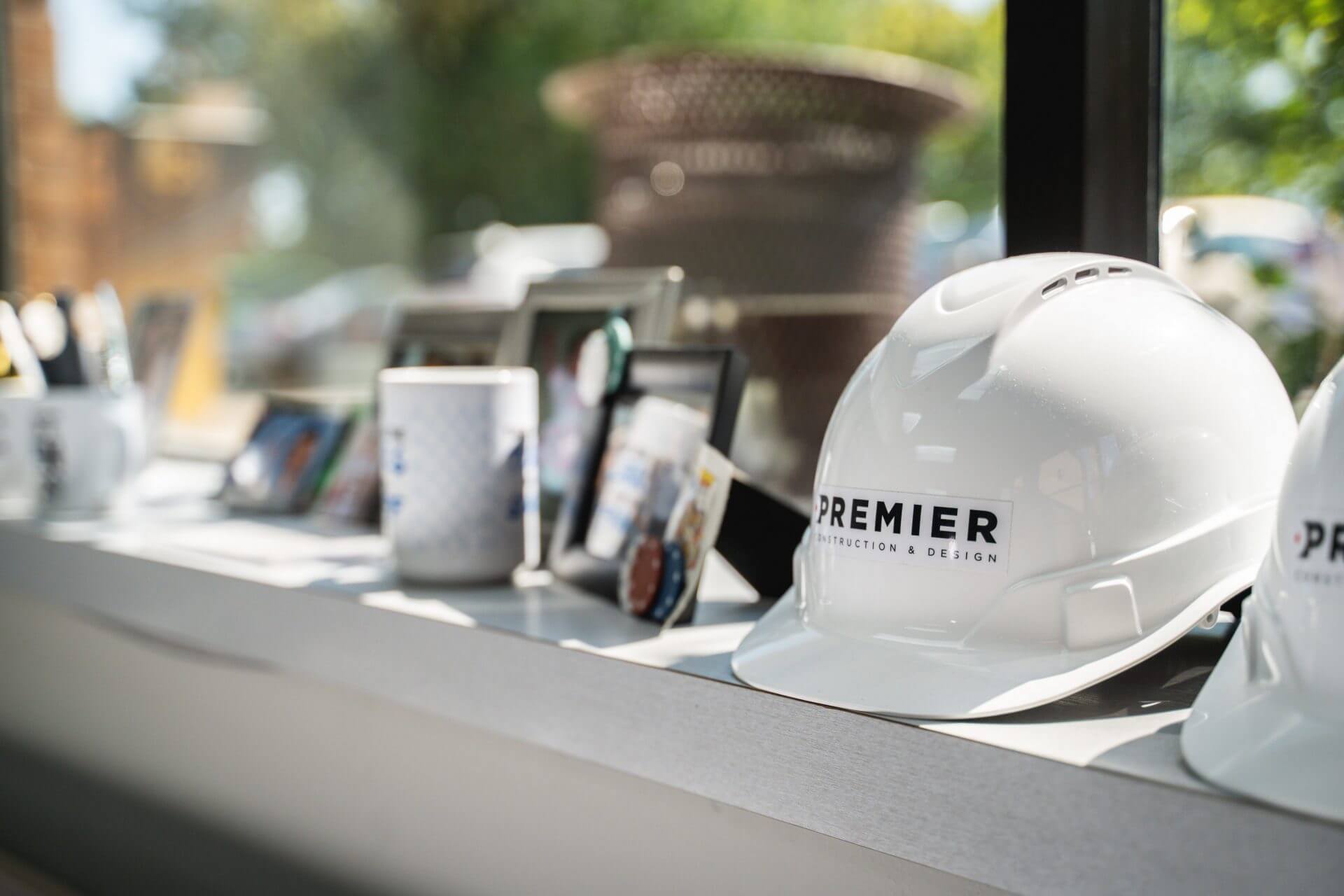 Q: Tell me about your office?
When we designed the space, we designed my office knowing that on any given day, I could have project managers coming in and out, various meetings with clients, and staff brainstorming sessions on the fly. So, we designed my desk to have a pseudo conference table built into it so the team could meet in my office and review drawings without having to book a conference room or view site plans along the back wall at the plan review table.
Q: Walk us through your typical morning routine.
I'm usually one of the first ones in the building. I get in at around 6 am to get ready for the day ahead before the rest of the team starts to trickle in between 7–7:30 am. I like to get in before the rest of the team gets here so I can nail down our goals for the day, what needs to be completed, what we need to catch up on, and get the ball rolling on new proposals and bids.
Q: Tell us more about your role at Friedman?
Overseeing the construction and design team, I've become more of a delegator. I work with the leasing property management team to secure projects and make sure needs are met, so that entails getting the right team of designers and project managers assigned to each project.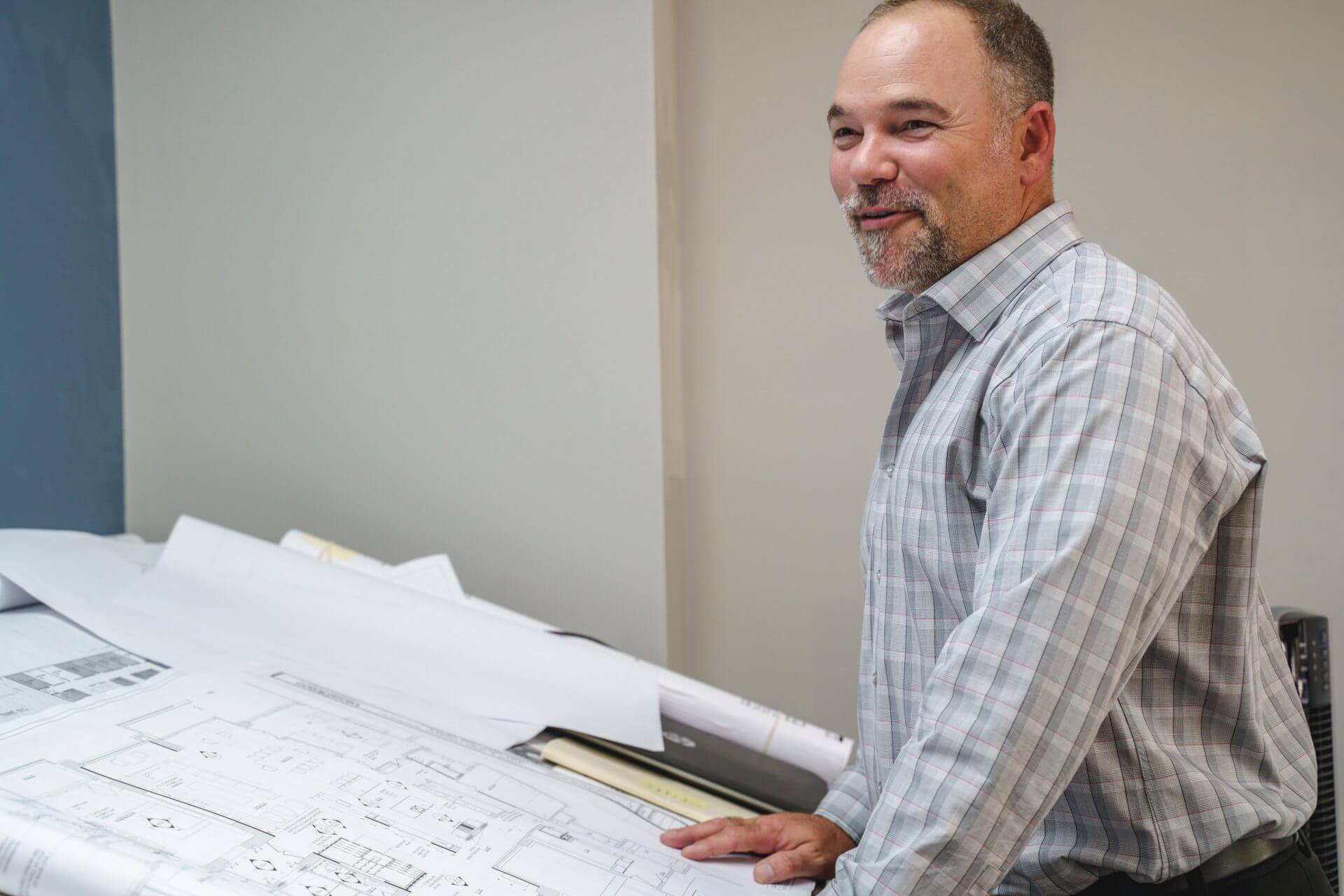 Q: How would you describe your team?
We have a well-rounded group of people who know what they need to do to get the job done in the construction suite. When you look at the team as a whole, there's much longevity within the department. Almost everyone on the team has been here a least 3+ years. It's just a really great, cohesive group of people who are self-sufficient in problem-solving, consistent in their work and love what they do.
Q: How did you get started in this industry?
Construction was just one of those hobbies I did on the side. While working as an engineer in the automotive industry right out of college, a buddy and I started flipping and renting residential homes. He wanted to take that business further and grow our work into more commercial space. At that time, I was working towards my master's in engineering to advance my career in the auto industry. Being in the Detroit market, the possibilities for growth in the automotive industry are endless.
Over the years, I got offers to jump back into the construction scene and make it a full-time gig, but I wasn't interested. Until I got that one offer, I couldn't refuse. Now here we are today.
Q: What does the future of the industry look like in your opinion?
There's become this great need to have very specialized services. Today now more than ever before, consumers know the exact details they want going into a build. From layouts to finishes, the key to keeping your momentum going is listening to the needs of the clients and creating a space that keeps them happy in their work environment.
Q: What do you enjoy most about working here?
These random videos and photoshoots. Every day I get to live out my dream of becoming an aspiring movie star!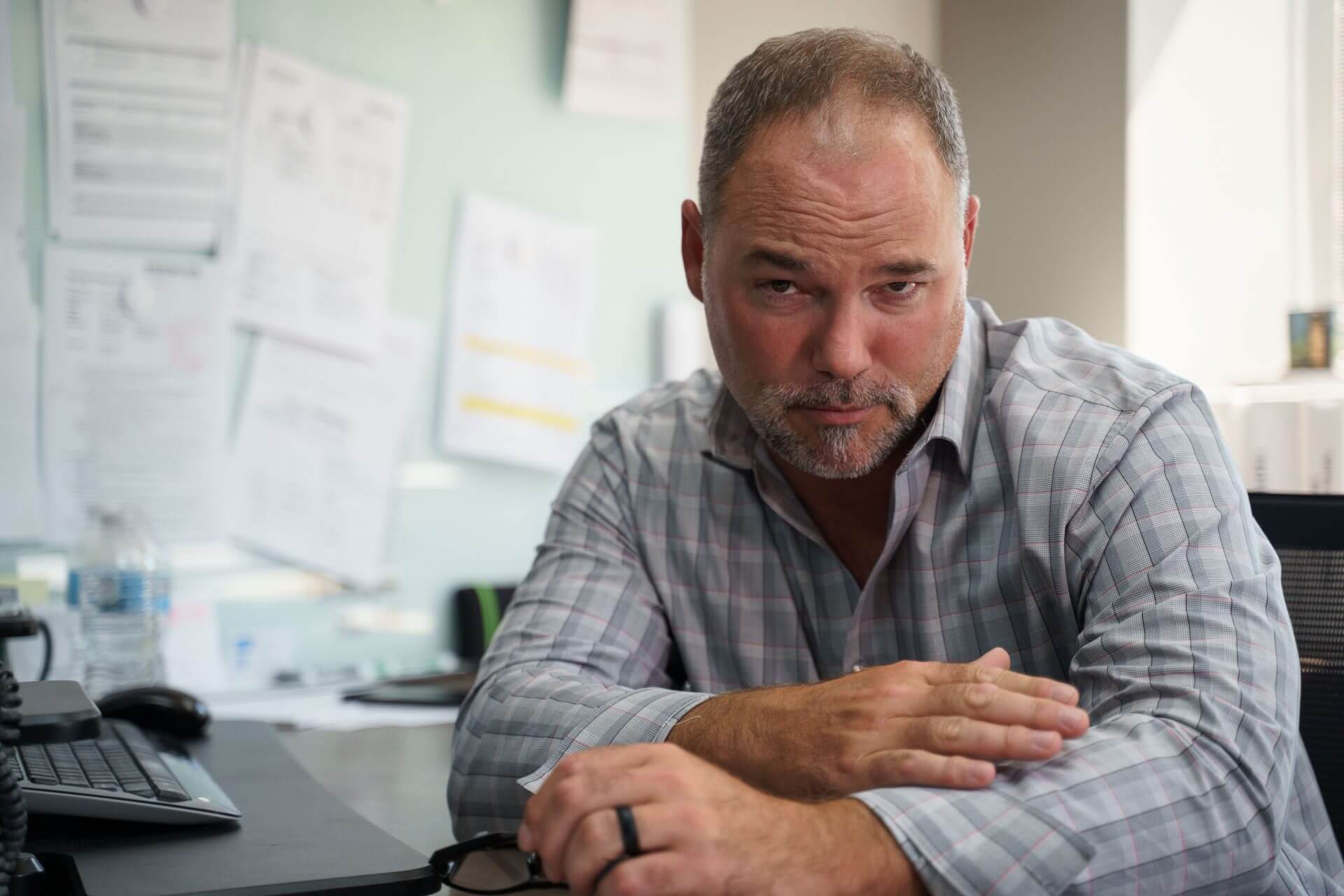 Learn how you can become a part of #TheFriedmanDifference by visiting our careers page.